We recognize that all our patients are unique and deserve to receive orthodontic care that reflects their individual needs. Our experienced and talented team is committed to working with you and your family to create a comfortable, stress-free, and rewarding orthodontic experience every time you visit our practice.
We are pleased to welcome you and your family, and we look forward to working with you.
---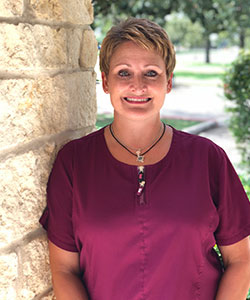 Insurance Coordinator
I joined Brazos Valley Orthodontics in 2017. I take care of our patients' billing and am their liaison in working with their insurance. I enjoy working with patients and helping them sort through the financial aspect of their treatment. Our team has created an honest work environment where we genuinely care about our patients and each other.
I am a licensed veterinary technician and love my family, which includes my husband, two kids, and two dogs. I enjoy hunting, fishing, and gardening, along with anything outdoors. I also run the nonprofit organization for my husband's company for Brazos County.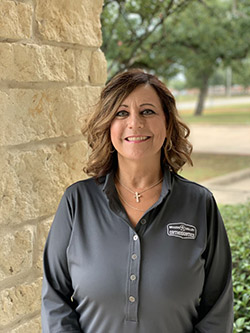 Michelle
Appointment Coordinator
I have worked at Brazos Valley Orthodontics for more than 30 years as our appointment coordinator. I greet patients, answer incoming calls, and coordinate appointments to meet our patients' needs. I enjoy talking with parents and patients and getting to know them better. It's my goal to make them feel comfortable whenever they're in our office. Everyone on our team is great, including Dr. Gardner. We are like family!
I have been married for more than 25 years and have two wonderful children. I enjoy spending with my family and our pets.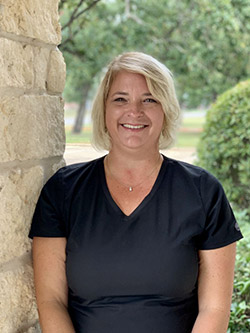 Rachelle
Business Manager / Treatment Coordinator
I work closely with Dr. Gardner and our team to guarantee a great patient experience, both by managing the business side of the practice and marketing and promoting our business in the community. I meet with many of our new patients and families, who come into our office looking for a practice that will put their needs first. Here at BVO, we treat patients like family and welcome them with open arms.
I've been married to Dr. Gardner for a quarter century and we have three wonderful children. In our free time, we enjoy traveling, attending concerts and sporting events, and being involved in our community.
Regina
Assistant
I am fairly new to the BVO team, but not new to orthodontics. I have been part of the orthodontic field since 1994 and love working with patients. When I am not at work I enjoy spending time with my two kids and husband. I am excited to be a part of this team and seeing lives change as we improve smiles.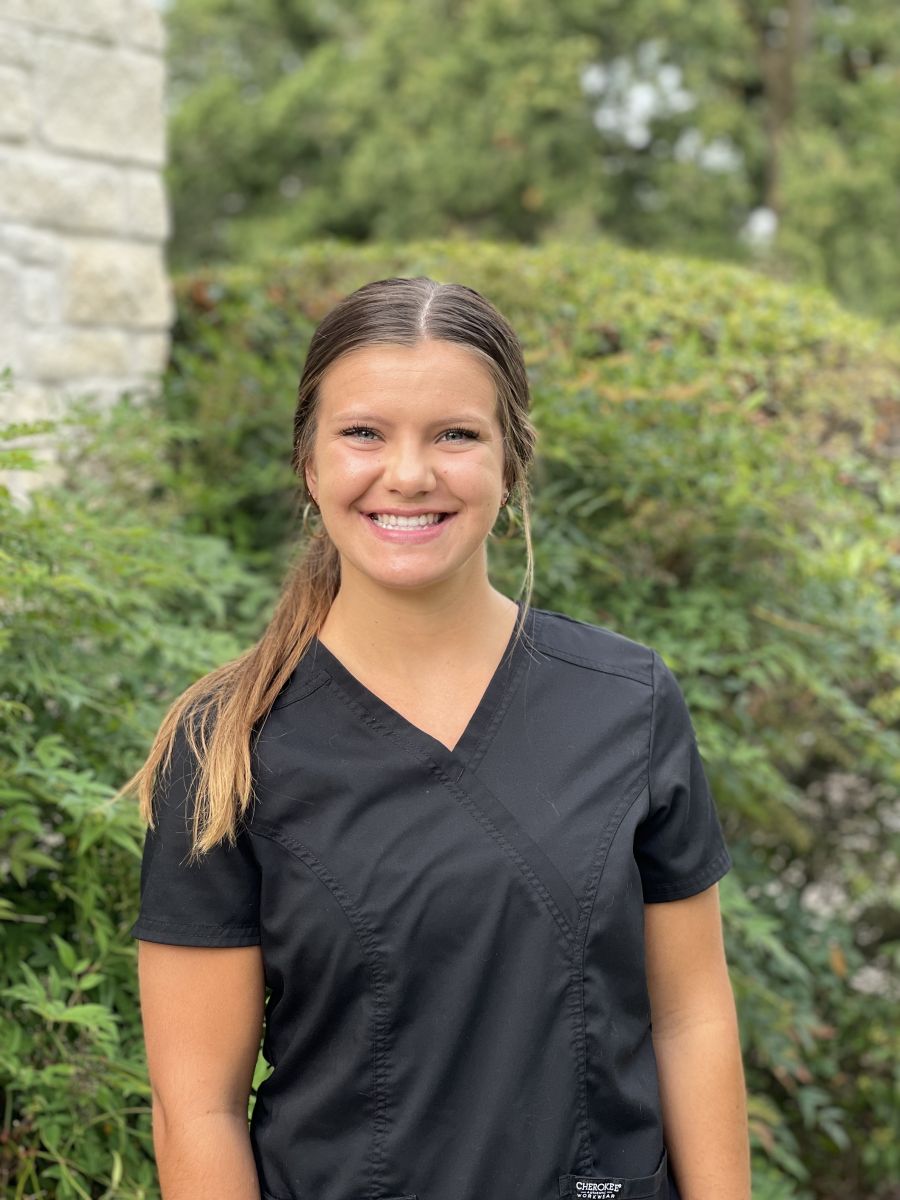 Megan
Assistant
I recently joined the BVO team and I have loved every minute. I am a senior at Texas A&M studying biomedical sciences. I hope to continue my education after undergrad at a dental school to pursue a career as an orthodontist.
I am originally from Arlington, TX and in my free time I enjoy spending time with my goldendoodle puppy, Maverick.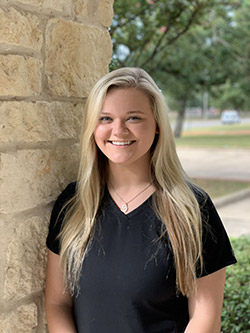 Callie
Assistant
I am excited to be part of the BVO team. Working here gives me the opportunity to create relationships with my patients and coworkers while working toward my dental field dream of becoming a dental hygenist. I look forward to creating the best experience for my patients and helping them achieve the best smile possible.
I am a student at Blinn College. In my spare time I love spending time with family, friends and my cat, Salem.